Press & Media
This is my gallery of different press & media I have appeared in over the years.
Press & Media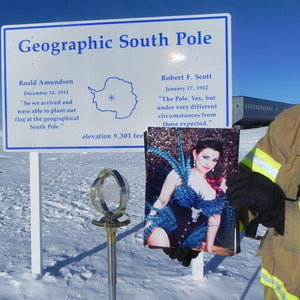 Hello from the SOUTH POLE!
Bonita Danger Doll can pop up anywhere!
Las Vegas
Dreams came true in 2015! Team Kiwi strutting across stages in the USA. Bringing a taste of downunder tease to the states.