Glam Squad & Ambassador
Brands that I love and trust! These are businesses and brands that I am either an ambassador for or that I just love!

I only recommend and work with brands that I personally believe in, use the products myself and the business practices, customer service, and staff are of the highest quality.
Some have offers and discounts below to pass onto my Glam Squad! 
If you have a brand, product or service that aligns with my ethos, values, and ethics, I'd love to hear from you.
In addition to what is below, you can also find an up to date list on my LinkTree - CLICK HERE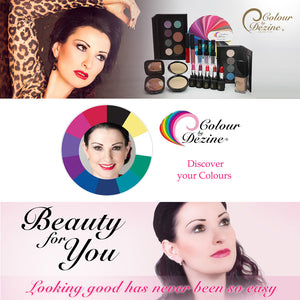 Beauty for You
Beauty for You is a leading Colour, Beauty and Cosmetic Company for people who want high quality products, with superior ingredients and Colour Coordinated Cosmetics
Beautiful natural and organic New Zealand made Skincare
Professional quality Cosmetics
Colour Analysis
Cruelty Free
Shipping worldwide
www.beautyforyou.co.nz
Promo code: DANGER10
10 % off storewide
Facebook: Beauty for You
My Amazon Storefront
Hand picked items on Amazon from Me
Shop Beauty, Lux Kitchen & Household items, Home Organisation, Travel Organisation and helpful items, Fashion Basics, Lingerie & Fun Fashion, Pet Favs, Adult Toys & Spicy Creator Tools - and MORE!
Gemma Claire for Nails & Beauty Salon
Offers:
Tans $20 (double coat if required)
Brazilian Wax $40
Eye Trio (lash & brow tint, brow wax) $22
Use code DANGERDOLL or mention my name when booking
Phone/Txt 021 378 784
Facebook: Gemma Claire for Nails & Beauty Salon
Instagram: @gemmaclarenz
Based in Shirley, Christchurch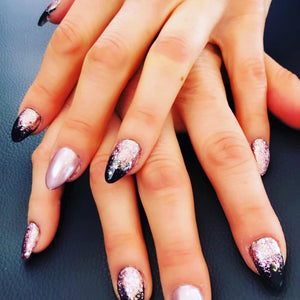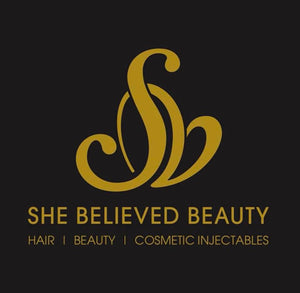 She Believed Beauty
Cosmetic injectables
Purchase two treatment areas for anti wrinkle injectable procedures and get one area free. And $100 off all fillers
Use code DANGERDOLL or mention my name when booking
Facebook: She Believed Beauty
Instagram: @shebelievedbeauty
Instagram: @the_beautynursenz/

468 Mandeville Road, Swannanoa, Christchurch
Call/Txt 021 455 057
Pretty Things
Stunning made to measure gowns, formal wear and bridal. Minh is wonderful and an extremely talented dressmaker! Hire service available.
Phone: 03 3729299
Facebook: Pretty Things
www.prettythings.co.nz
150 Fisher Avenue, Beckenham, Christchurch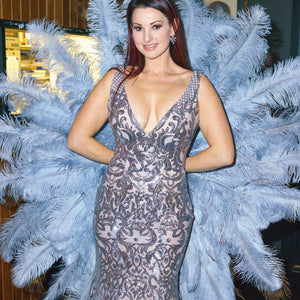 Sinful Adult Store & Lingerie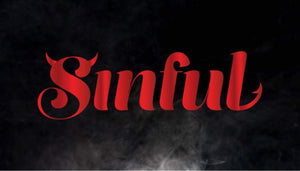 Lovehoney
Discover sexual happiness with Lovehoney's sex toys, sexy lingerie, condoms, lubricants and sexy gifts - all the ingredients for a fulfilling sex life rich with exploration and pleasure!
Only Fans Referal
Referal link for new creators
I am happy to answer questions to anyone who uses my link to set up their creator account